With his third album, the Compton native looks to further cement himself as one of the premier voices of West Coast gansta rap. This album has feature artists including Quavo, 2 Chainz, Mozzy, Nicki Minaj and more.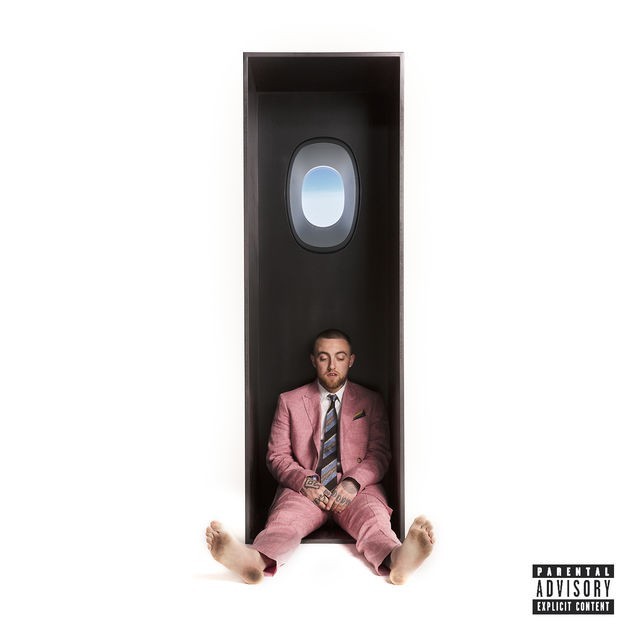 With his most recent effort, Mac Miller attacks some of his demons and shows his progess towards self love and peace while offering some well-written and composed music to guide the story.
H.E.R. - I Used to Know her: The Prelude - EP
The reclusive and guarded artist known as H.E.R. offers forth a variety of different skills on this six-track EP that not only has many of her fans deep in their feelings, but anxious to see what she will bring on a full length album. This short project has features from both DJ Scratch and Bryson Tiller.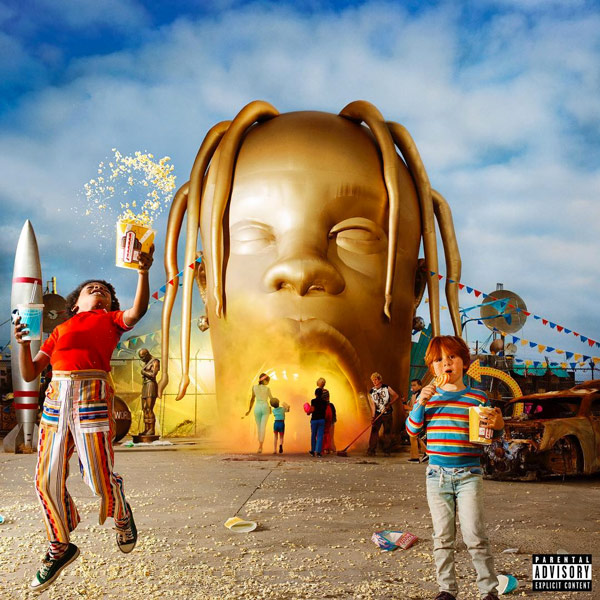 Travis Scott has been behind the sounds of many artists over last five years, and he is back to give the world another journey into his himself, this time being labeled Astroworld. This 17-track project has features ranging from Drake to Stevie Wonder, so its sure to be an other-worldly ride for his fans.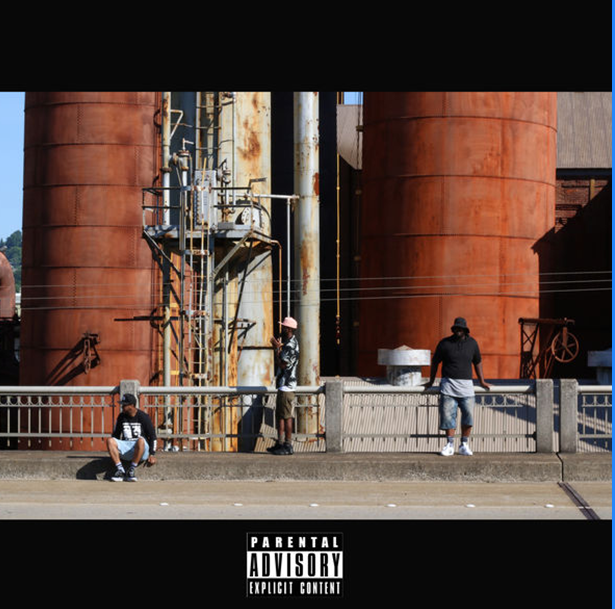 Indie Pick of the Week. The Birmingham trio step up to the plate to give the city one of the better rap albums of the year. Period. From production to lyricism to style, the group brings it all to the table on this 13-track effort.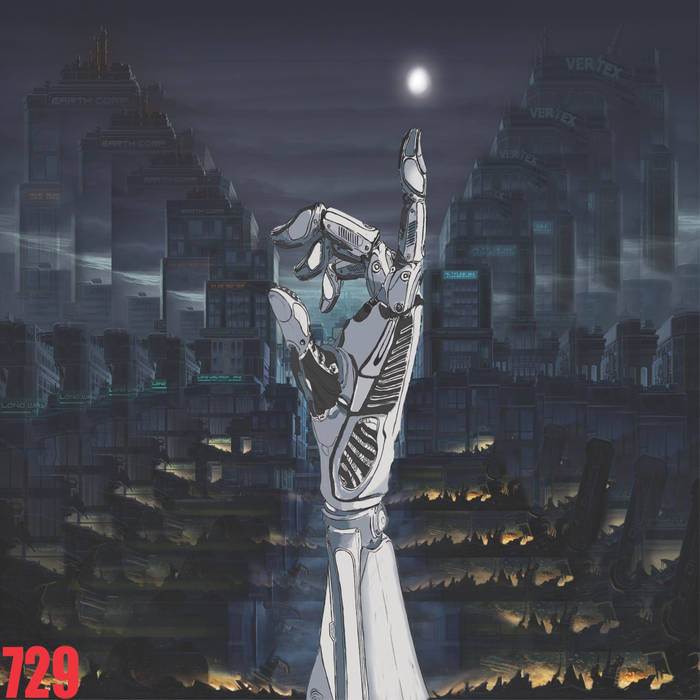 729 (Ozu x Erthling) - Greetings IV: Assigned This Mission.
Indie Pick of the Week. The Rapper - Producer tandem known as 729 offer the 4th Ep in their Greetings series as they continue to take you on a journey of self discovery littered with the gems of life, inspiration, purpose, and authenticity. There as no wasted lines, and the production offered by Erthling goes well alongside OZU's potent lyricism and story telling.